anne reilly, counsellor
Sydney
counselling & psychotherapy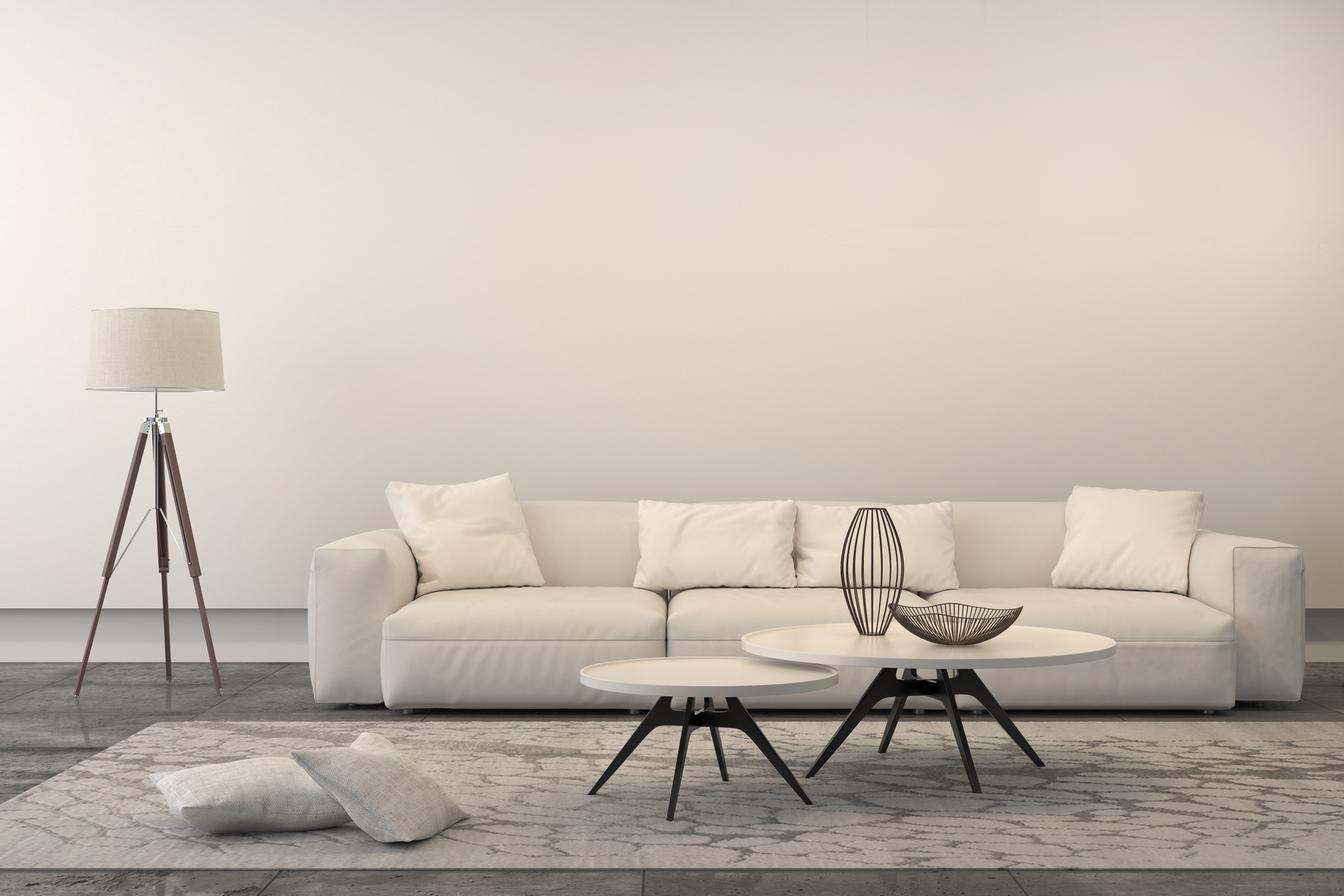 Located in Double Bay Eastern Suburbs Sydney, Anne is a counsellor and psychotherapist who specialises in relationships and couple and family therapy. She has worked extensively with couples for almost a decade in Sydney and in the UK. Anne understands that relationships are complicated and can be affected by changes in life circumstances such as making a decision to deepen the commitment by getting married or moving in together, or having children, moving locations, a career change or perhaps its when the children move out. When life is so busy and pressured the relationship takes the stress and partners can become distant and withdrawn from each other creating feelings of loneliness and sometimes anger and frustration.
Anne works with adult families where a loss or an estrangement may be creating ongoing distress or grief. Adult siblings can have trouble relating with each other because of a family crisis or events from the past that are left unresolved. Coming to counselling can allow for new conversations to start in a safe and contained environment where everyone can be heard with the help of Anne's guidance and facilitation.
Anne has a calm and compassionate approach and knows that couples and families often keep their struggles private which can exacerbate the problem over time. Partners and individuals can have feelings of shame or embarrassment for their difficulties which enhances feelings of anxiety when thinking about talking to someone about their issues.
Having worked in the field of relationships for many years combined with her passion for helping, Anne has a natural ability for easing the clients initial worries about coming to counselling. Anne knows that clients need to feel heard, understood and safe. Her gentle enquiry into the problem allows each person to learn more about themselves and each other and a focus takes shape with new goals for the couples or individuals to work towards. Ultimately Anne wants each client to have a deeper understanding about themselves their partners or family members and to leave the counselling process feeling confident for being better at communicating , listening and connecting.
If parents decide they want to end their relationship Anne can support couples to separate so the children and their wellbeing are kept as the focus. Separation doesn't have to be a traumatic experience for children and Anne can support the family with advice and techniques for parenting after separation and managing the grief and loss for the whole family.
Whilst Anne specialises in Couple and Family work, she also works with individuals who may want to talk about a current or past relationship, or perhaps they are wondering why they are having trouble maintaining intimate connections. Either way Anne's experience working in relationships allows for a new perspective that therapists without relationship experience or training may not be so equipped to offer.
When booking your first appointment you get a free 15 minute phone consultation with Anne so she can get an idea of the problem and you can ask her any questions you might have about the counselling process.
inspired by:
Irvin Yalom
Esther Perel
John Gottman
Stan Tatkin
Virginia Goldner
Pat Ogden
and many more...
About:
Anne holds a Bachelor of Social Science majoring in Counselling and Mediation, Human Resources and Sociology. She completed her Post Graduate Diploma in Couples Counselling through Relate in the United Kingdom. Anne is specifically trained in Systemic and Psychodynamic therapy and in 2019 has begun an exciting journey into a 2 year training in Buddhist Psychotherapy.
Anne has attended many workshops and training events locally and internationally. She has also trained with highly regarded relationship experts and neuroscientists and is very familiar with working with couples who have power and control imbalances and difficulties in their sexual and intimate dynamic.
Where to find me:
Suite 2.03, Level 2, 376-382 New South Head Rd, Double Bay, Sydney